About Jax Builders
JAX Builders has been serving Alberta as a commercial and residential contractor for almost 10 years. We're proud members of the Alberta Construction Association and Contractor Check. We've now expanded our service to include the entirety of Western Canada. Our mission is to be your top construction partner by delivering projects on time, on budget, and staying in constant communication with our clients throughout the building process.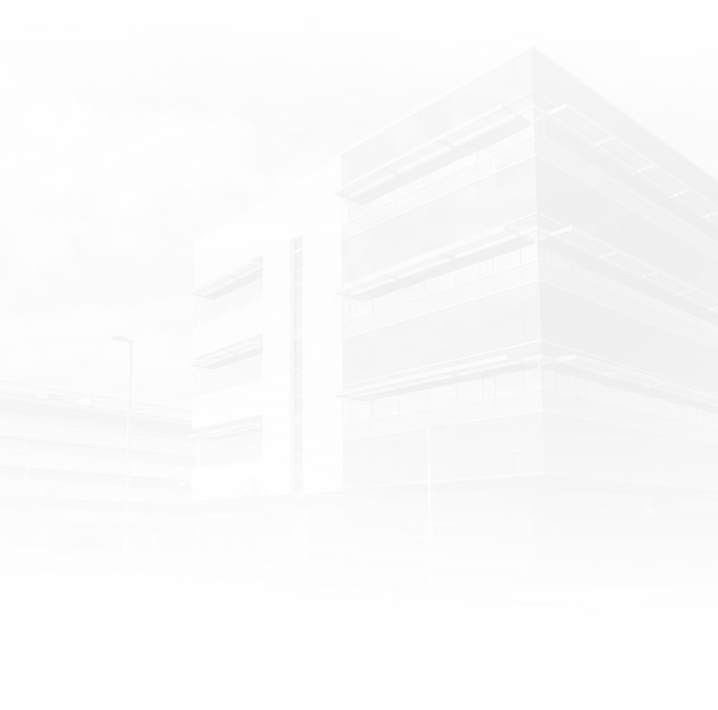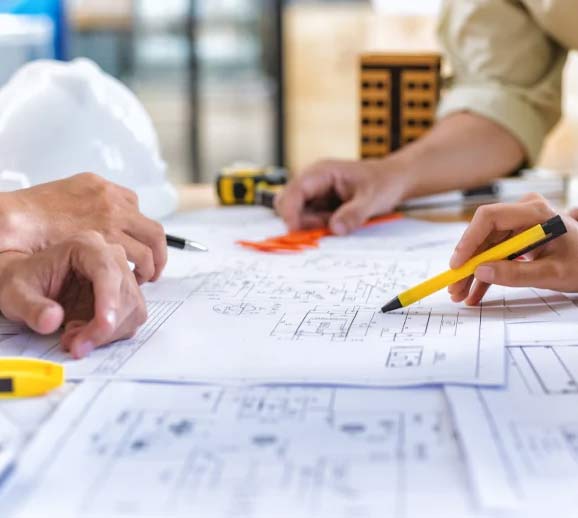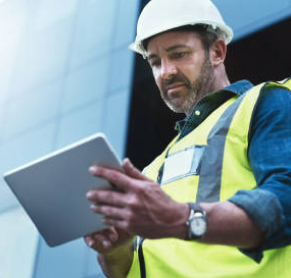 Why Us?
We understand that the construction industry, both commercial and residential, is very competitive. We differentiate ourselves from our competition by working alongside our customers to value engineer a project to fit their timeline and budget. We also provide regular project, schedule, and financial updates to our customers through our project management system so they are always aware of what's going on with their projects.

Our Process
While most general contractors have a "take it or leave it" approach to pricing, our access to a wide network of subcontractors helps us create a reasonable timeline and budget to fit any type of project. With frequent client communication and workable budgets, we deliver where others don't.