Experienced Full-Service Commercial Builders for Western Canada
Your build completed on time and on budget
Commercial Services
At JAX Builders, we combine our proven experience building commercial projects with our ability to utilize our wide network of reliable subcontractors to complete the job on time, on budget, and to the highest quality standards. We're the right construction partner to add to your bid list list or RFP.

We strive to create a stress-free, seamless experience every step of the way. We provide you with regular updates on the status of your project so there are no surprises, and are available to answer any questions or concerns you may have.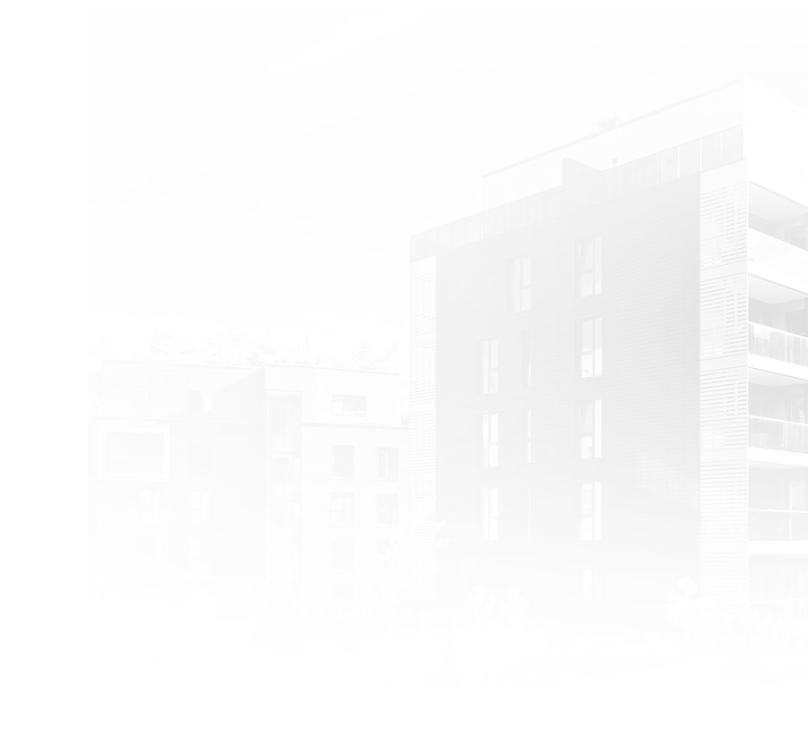 We Service All of Western Canada
We provide full contractor services from Edmonton to Calgary and beyond, covering all of Western Canada.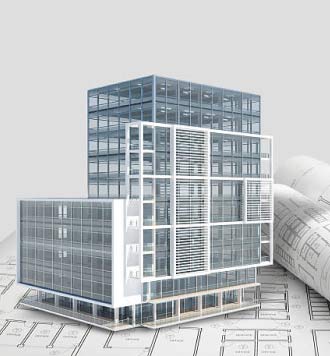 Full Service from Design, to Build, to Move-In
We can be involved at every stage in your commercial build, from viewing potential spaces and determining the initial design to the final move-in.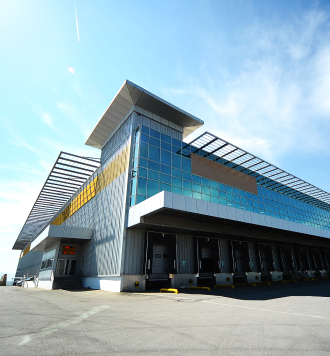 New Builds
New builds can be overwhelming. We provide a proposal for drawings, design, engineering, permits, construction, and a close-out for your ground-up building or interior. If you have plans and specs already, add us to your bid list and we will provide complete and competitive pricing.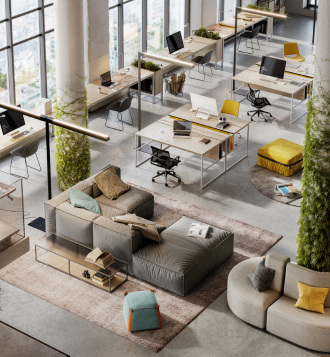 Renovations and Expansions
Whether you are modernizing your building, upgrading the interior, or looking to add space to an existing building, we can help you navigate the design and construction process with ease.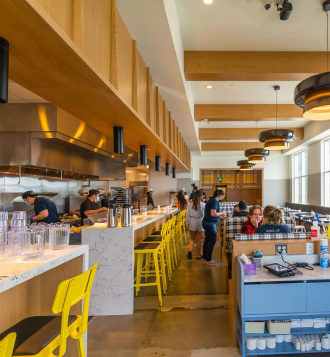 Commercial and Industrial Spaces
From retail, industrial, restaurants, fitness centers, gyms, offices, medical & dental clinics, and more, we have the resources and expertise to create your dream build from the ground up or transform your current space.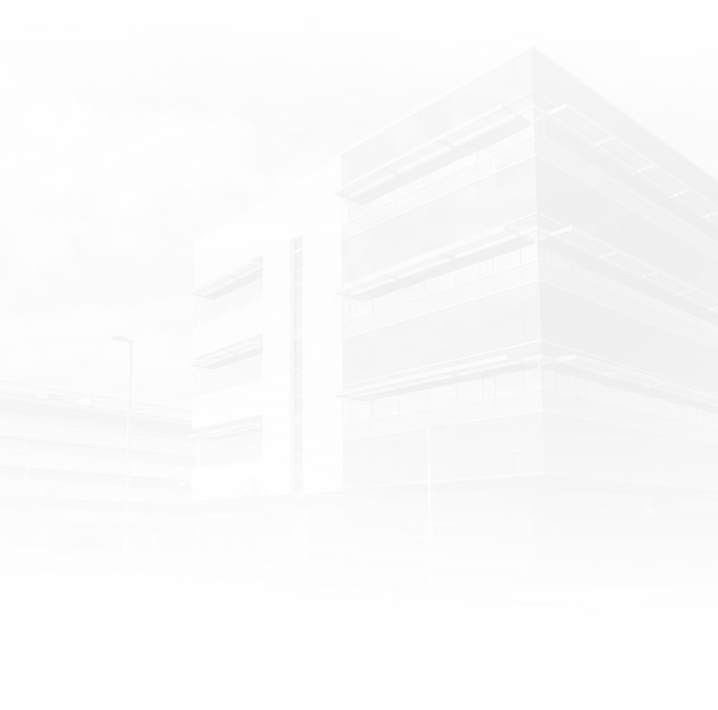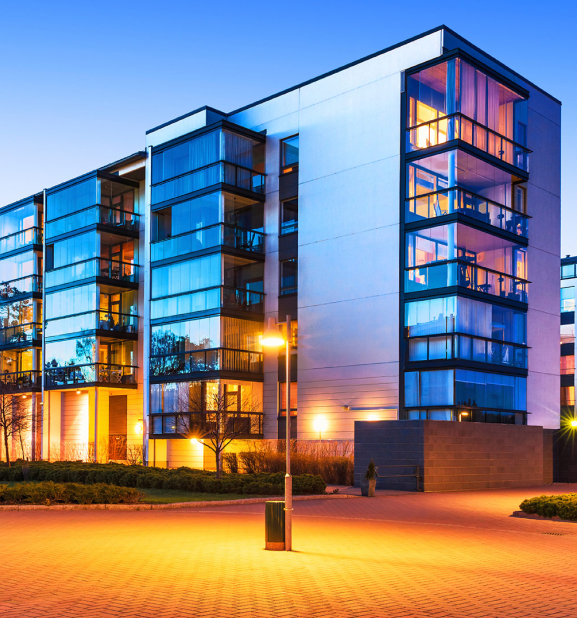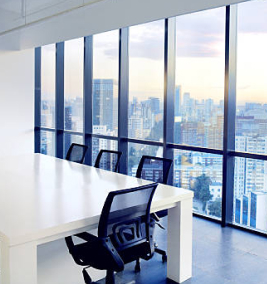 Our Commercial Builds
Professional Design & Engineering
Value Engineering
Quality Construction
Project Management
Communication & Document Control
Open Book Pricing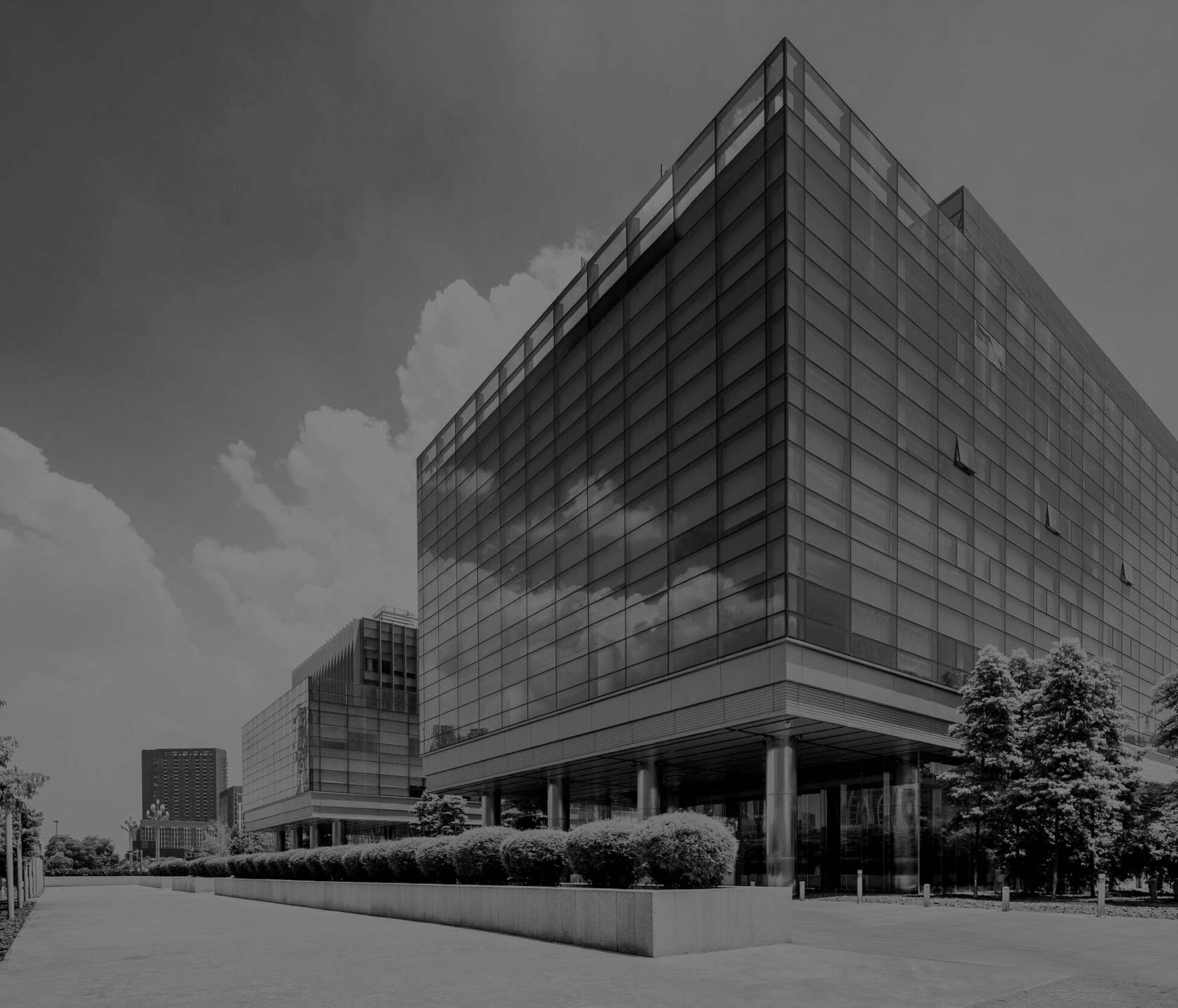 The Jax Builders Process
It's your project, and we believe you should be a part of it from the beginning. At JAX Builders, we communicate regularly with our clients with project updates, and we're completely fair and open-book with project financials. With us, you'll always know how your project is progressing, and cost is never a surprise.

Our focus is on providing professional construction project management and straightforward expectations so your space is designed to exact standards and fully functional when you move in. We strive to be your top construction partner for a job well done.
DESIGN BID BUILD
Get the most competitive price for your project with the design-bid-build project delivery method. Production of bid documents and drawings is handled and contracted by the client. We are happy to be involved in the design process to provide budget pricing information, at no cost to the client, all we ask is to be a part of the bid process on the final design. The bidding phase ensures you get the most competitive price from our wide network of subcontractors and suppliers. Once the bidding phase is complete, construction begins.
DESIGN-BID-BUILD PROJECT TIMELINE

DESIGN-BUILD
JAX Builders can be the single point of responsibility throughout your entire project, from architectural design and engineering
to construction. The owner forms one contract with JAX Builders, the design-builder. We've built a trusted network of design professionals and subcontractors to ensure the work is done correctly, on time, and on budget. We will also keep you well
informed during the entire project.
DESIGN-BUILD PROJECT TIMELINE

CONSTRUCTION MANAGEMENT
(CM at Risk)
With a CM at Risk Project, the owner contracts with the designer and JAX Builders separately. There is typically a fully-transparent construction management fee set at the beginning of the project as well. With this project delivery method, the owner retains full control of the design, but JAX Builders will still work with the designer as needed to reduce the number of changes and associated costs. We take pride in our communication and relationship-building skills to keep communication lines open between the owner, design firm, and ourselves. Like with other project delivery methods, JAX Builders pulls from our wide network of subcontractors to select the ones that fit best for your project.
Ready to create your dream space? Book a free consultation to get JAX on your bid list today