Experienced Home Builders Serving Western Canada
A foundation built on trust
Residential Services
We have over 30 years of combined experience helping our clients create their dream homes. Our wide network of vendors and partners is available for any project. From renovations to completely new builds, you can trust us to complete the job hassle-free and within your timeline and budget.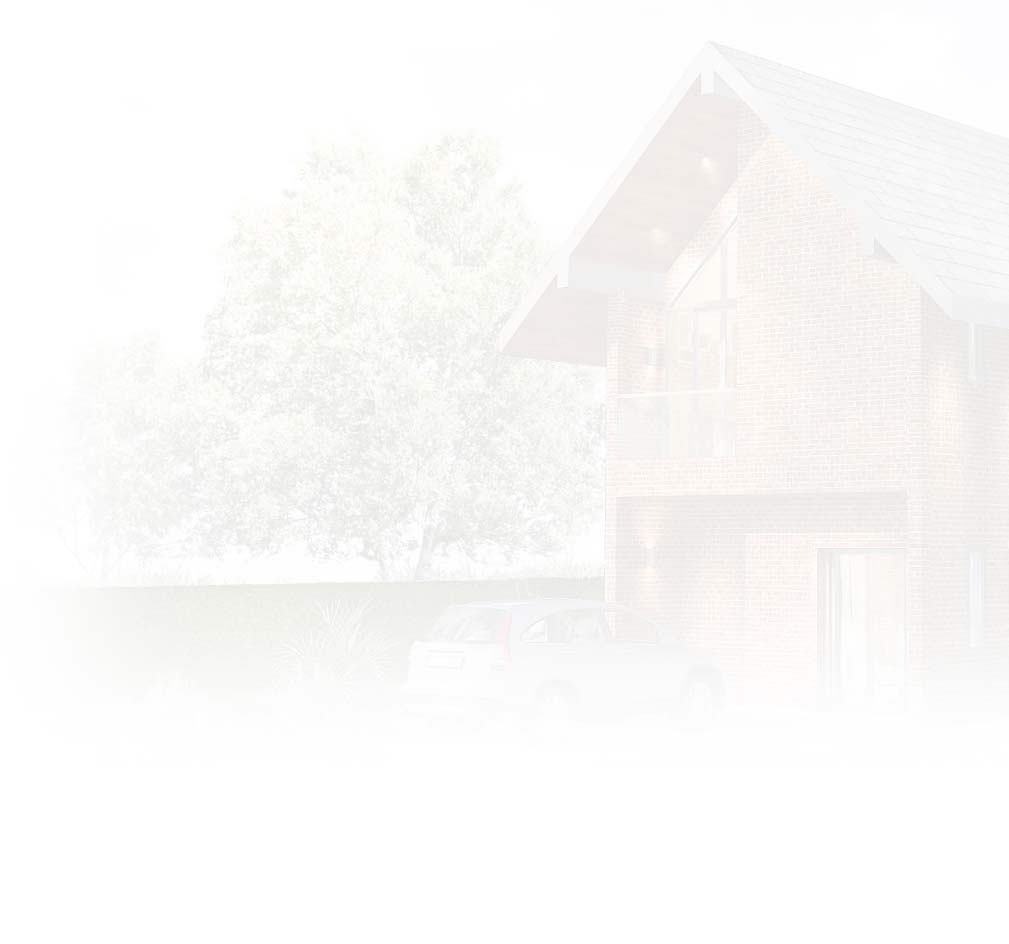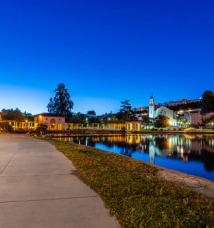 Service Across Western Canada
From Calgary to Edmonton and beyond, we are available to do residential builds across Western Canada.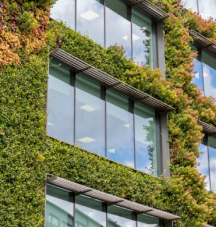 Eco-Friendly Builds
Saving the environment has never looked better. We use eco-friendly materials and solutions to create beautiful, earth-friendly builds.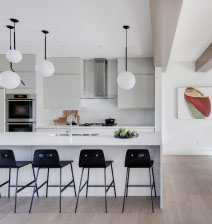 Kitchen, Basement, Bathrooms
Bring your dream kitchen, basement, or bathroom to reality on time and on budget.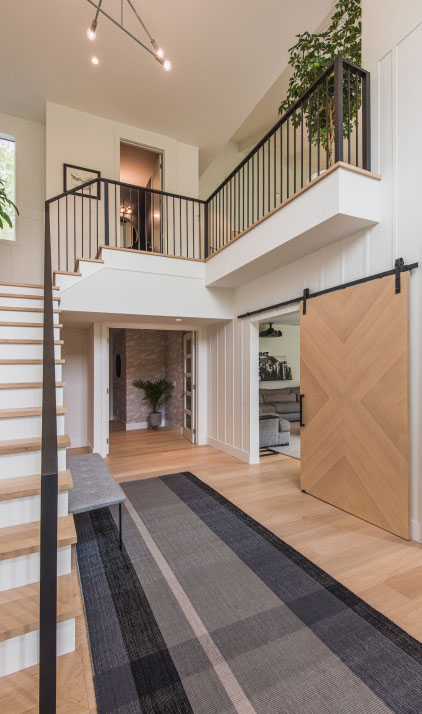 Home Renovations
Whether you want to renovate your entire home or just a few rooms, we can help you design and build spaces that you'll love.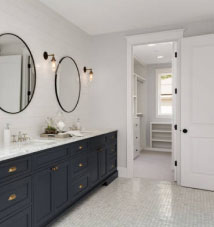 Home Additions
We'll make sure your vision fits within local building codes and regulations.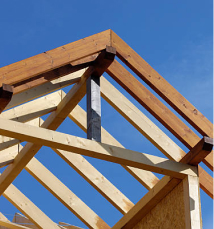 Custom Home Builds
Realize your dream home with JAX Builders. With our wide network of subcontractors with a variety of specializations, we're ready to start building your perfect home.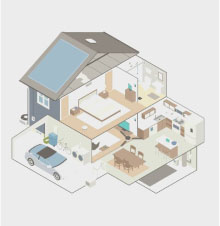 Floor Plans
Our experienced team will take your vision and transform it into a detailed floor plan that meets your expectations, whether it's your entire home or just a section.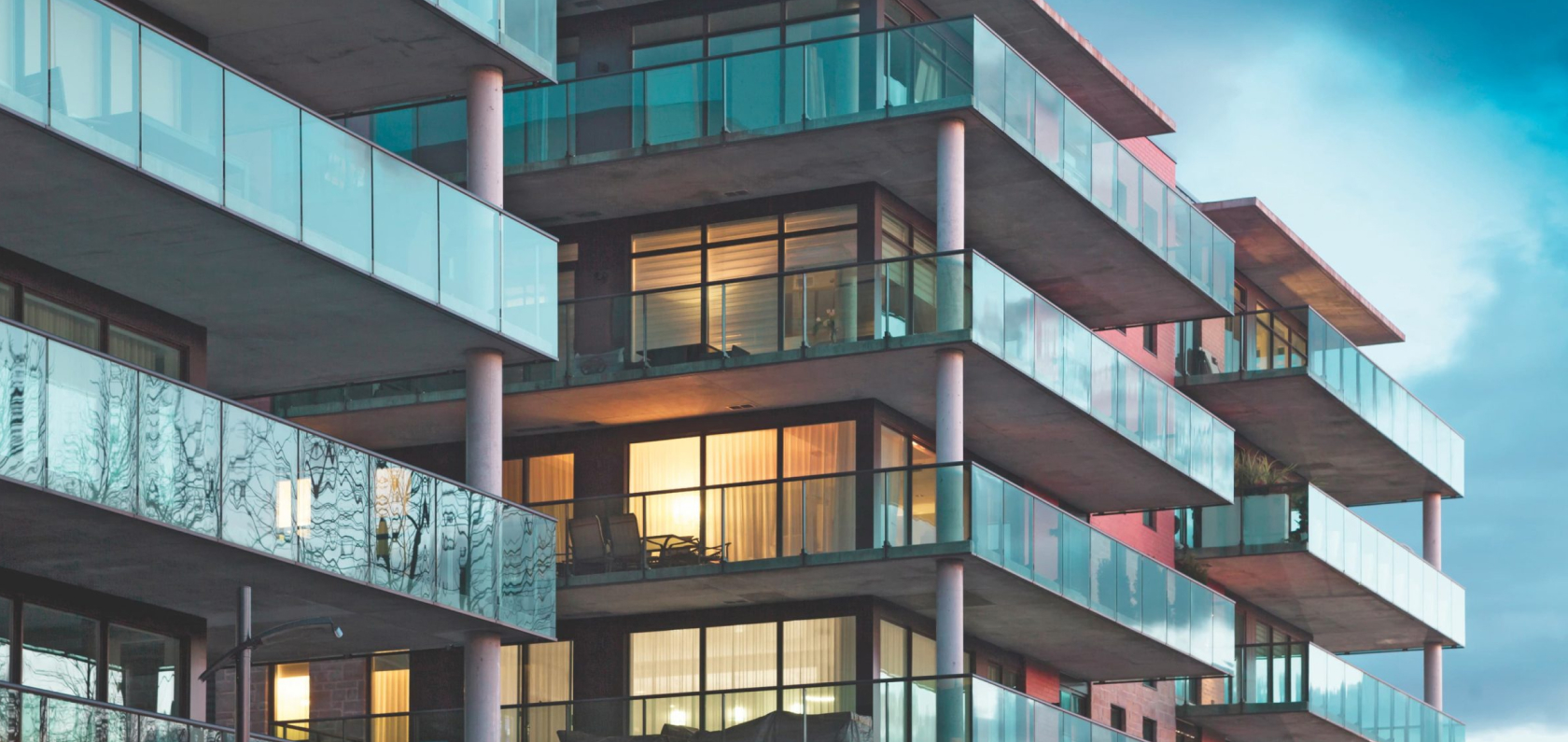 Other Types of Residential Projects
Design & Build
From design to planning, to construction, we're able to facilitate every detail and step of your home building project from start to finish.
Fixed-Price Contracts
Fixed-price contracts include the full cost of all materials and labour so you can have peace of mind that your project will stay within a set budget.
Our Process
At JAX Builders, we draw from our wide network of professional subcontractors to provide our customers with the best quality builds and experience. From start to finish, our goal is to provide a transparent, seamless building experience every step of the way. Our project management system keeps you in the loop about your project's progress.